CXO Marketing helps our clients conceive, design, and stage extraordinary event-based experiences that deliver desired results for all stakeholders.
While awarded for novelty and creativity, our work is characterized first by its alignment to our clients' organizational strategy and objectives.
A process marked by deep strategic alignment, novelty, and unbridled creativity, our methods ensure alignment before unleashing a highly collaborative creative process addressing every touchpoint of the guest experience.
Increasing performance and satisfaction for every audience and stakeholder
Longer-term reinvention based on objective, third-party analysis of every touchpoint
Compelling vision for future experiences
Five-year blueprint/
operations plan
Strategically aligned, inclusive, innovative , and action-focused
Delivering results by designing superior event experiences
Sharper focus on the
"here-and-now"
Initial invitation through final follow-up
Touchpoints consistently aligned to a central organizing principle
Investing only in elements that drive desired business results
Creating understanding and action through clarity, consistency, and creativity in messaging and execution.
Conceptual/theme development, writing, production design, and execution of major and minor stage presentations
Merging strategy, creativity, and disciplined project/financial management
Workshop Design & Facilitation
Fostering enduring memories and behaviors through engaging learning design and facilitation
Creating relevance and action through a variety of formats and design approaches
Interactive, engaging, and based on sound principles of adult education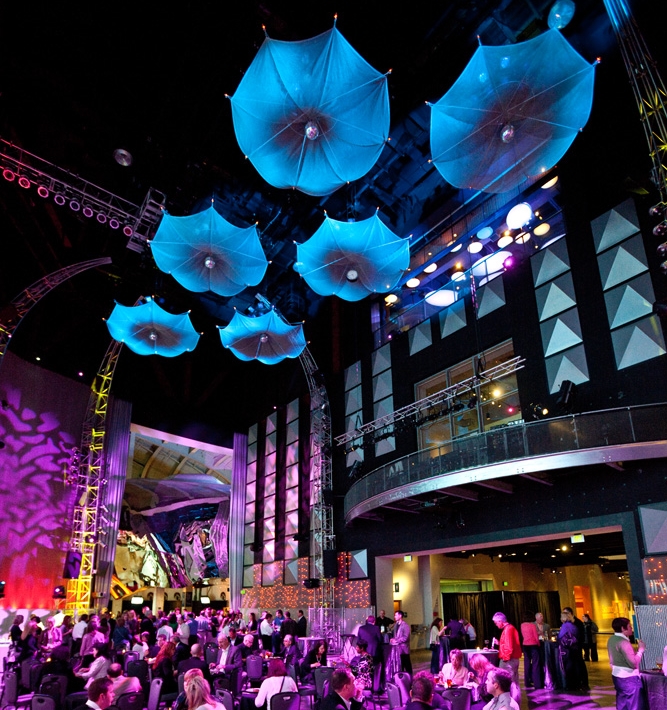 TYPES OF EVENTS
ANNUAL CONFERENCES
SALES MEETINGS
PRESS CONFERENCES/LAUNCHES
TRAINING EVENTS
SPONSORSHIP ACTIVATION
PRODUCT-BASED DEMOS/EXPERIENCES
TRADE SHOW INSERTS
CLIENT CONFERENCES
B2C & B2B
Let us transform your event eXperience.